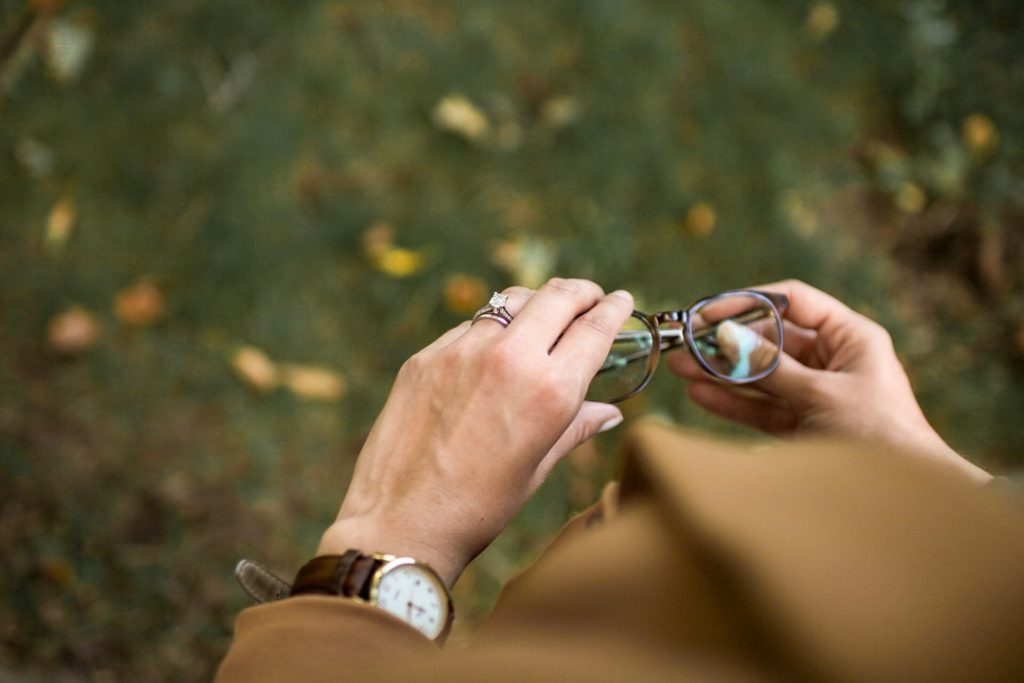 October is probably my favorite month. After the craziness of early 2020 I am especially thankful for the rhythm and routine that fall months bring. It is also the time my work begins to slow down and I can focus on planning for the year ahead.
This fall, I am doing the difficult job of trying to save money and spend less. If there is one thing this year has taught me, it is to put less value on things and more on creating lasting memories, time with family, and getting rid of so much of the clutter we have hiding in our homes. So this October, I am trying to make more meaningful purchasing and cutting down on useless, one wear clothing items and fast fashion.
Here are my picks for timeless, staple pieces to add to my autumn wardrobe and home.
Seasonal Items on My Wishlist